Making homeowner dreams come true
We're here to help you with home purchases, mortgage renewals, refinancing and more.
Mortgage Kit - #1 - Are You Ready To Buy A Home?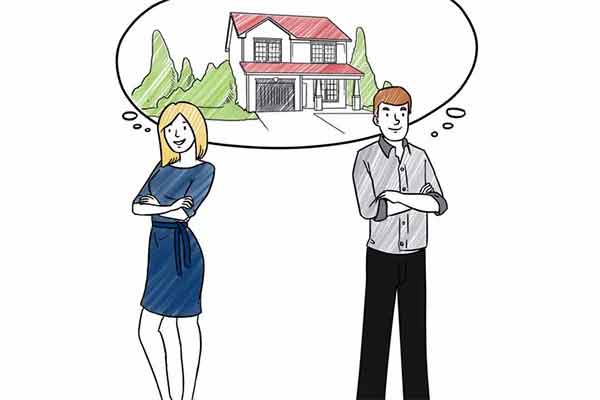 watch video
Mortgage Kit - #2 - How much downpayment do you need?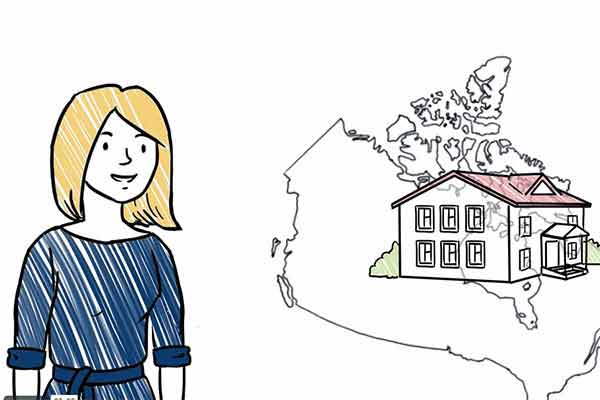 watch video
Mortgage Kit - #3 - Downpayment Savings Strategies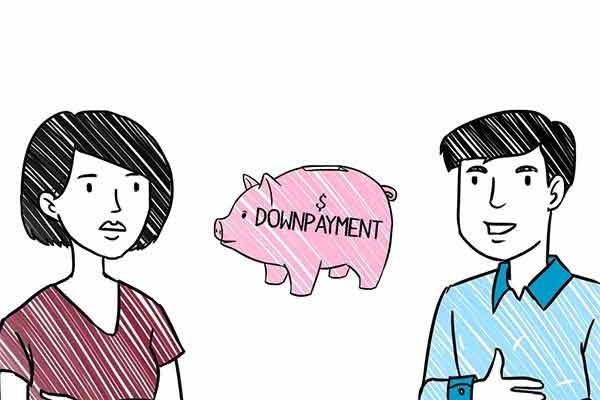 watch video
"I have already recommended you to a few friends and will continue to do so. Nice to have someone on your side through the process. Thanks again."
"We wanted to say a huge thank you to you for all of your help so far, we really appreciate it! We really enjoy working with you! Thanks!"
"Tricia has not only has extensive experience and knowledge of the industry, she will go the extra mile to make sure she has done whatever she can t..."
"Very Capable and will be able to provide expert recommendations."
"Tricia is a very outgoing, smart, talented lady. She knows how to make things work for you!"
"She's smart - experienced - and sparkly! She will get your mortgage done!"
Your reviews are appreciated...